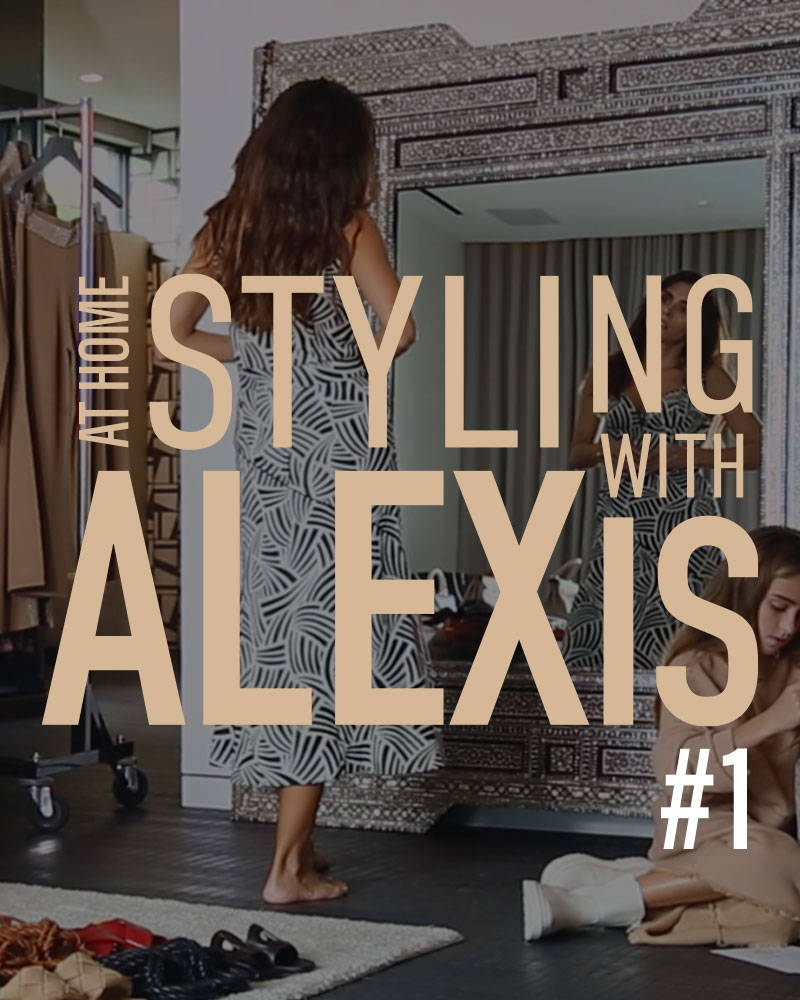 Styling
Introducing Alexis' World newest series: Styling at Home with Alexis. Discover our latest arrivals, and everyday looks for any season. An insight from my world to yours.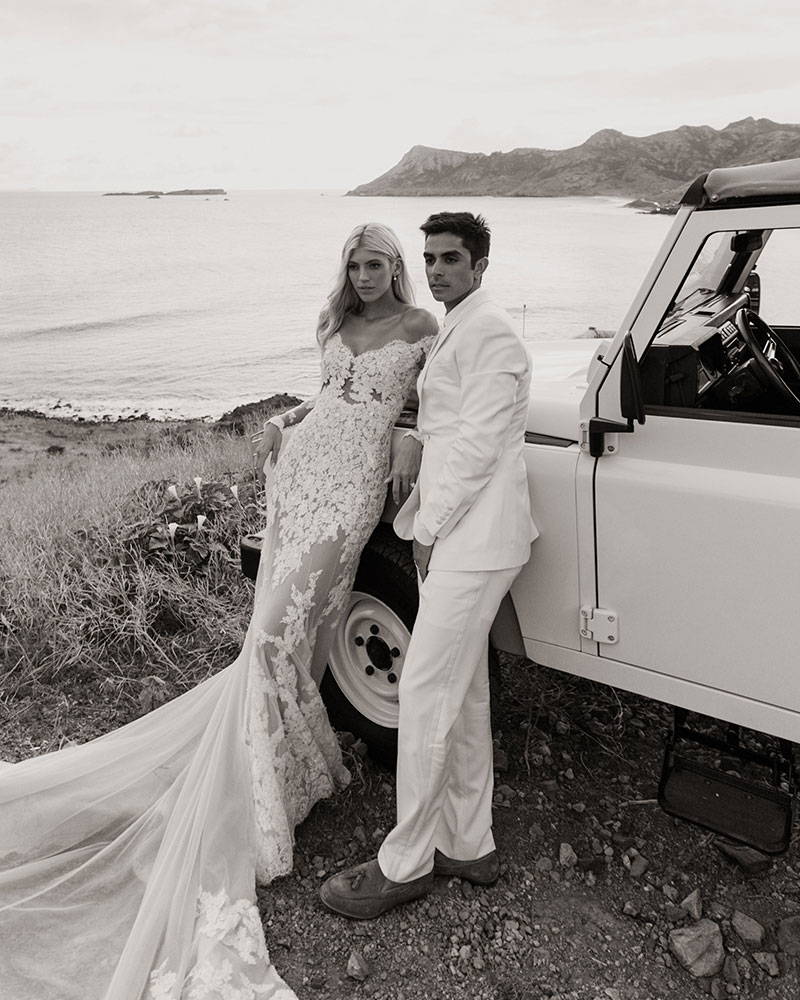 Endless Romance: Johnny & Devon
Lifestyle
In honor of my brother and sister-in-law's anniversary this past week, I want to share an insight to his beautiful wedding, the decor and details behind our couture designs.