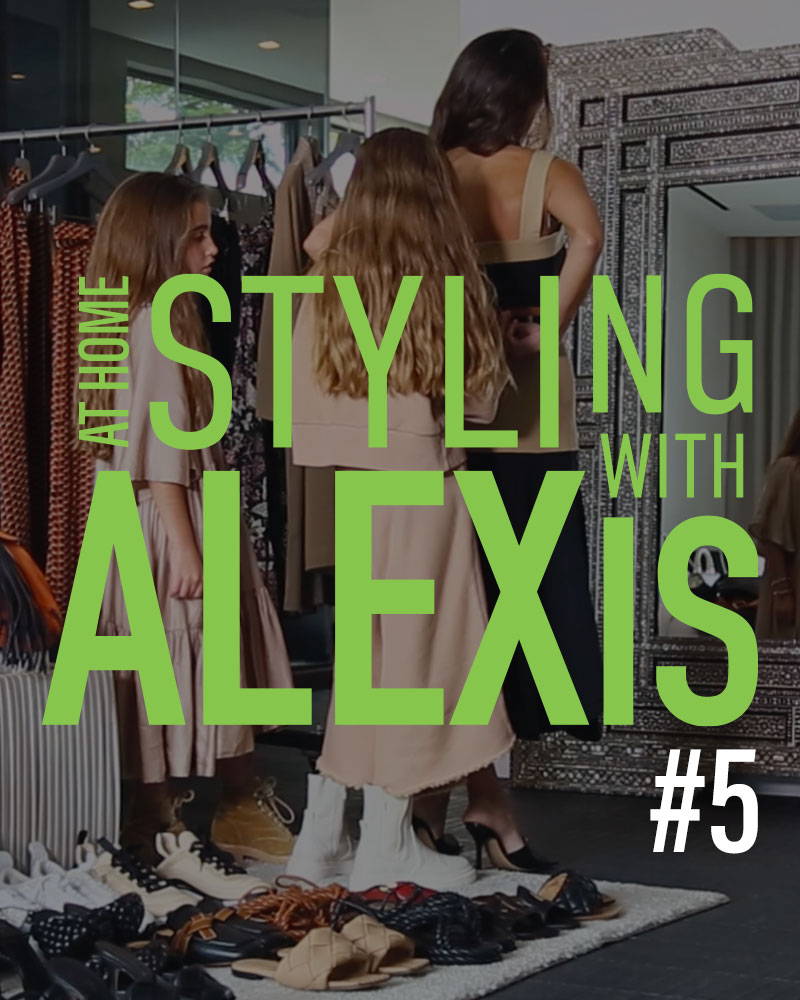 Styling
Our timeless color blocking styles are perfect for any season. Mix and match with our collection's staple pieces for the perfect weather transition looks.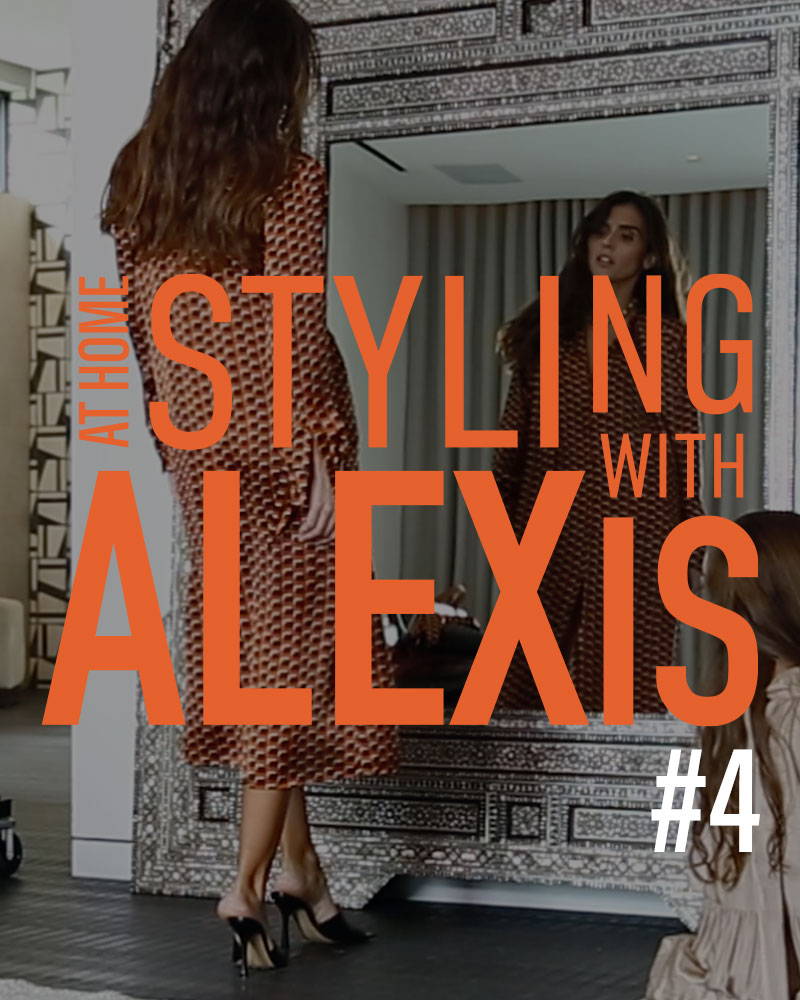 Styling
Introducing our Sonny Dress from our Amber Geo pattern. Discover how to dress it up and mix and match our versatile pieces perfect for any occasion.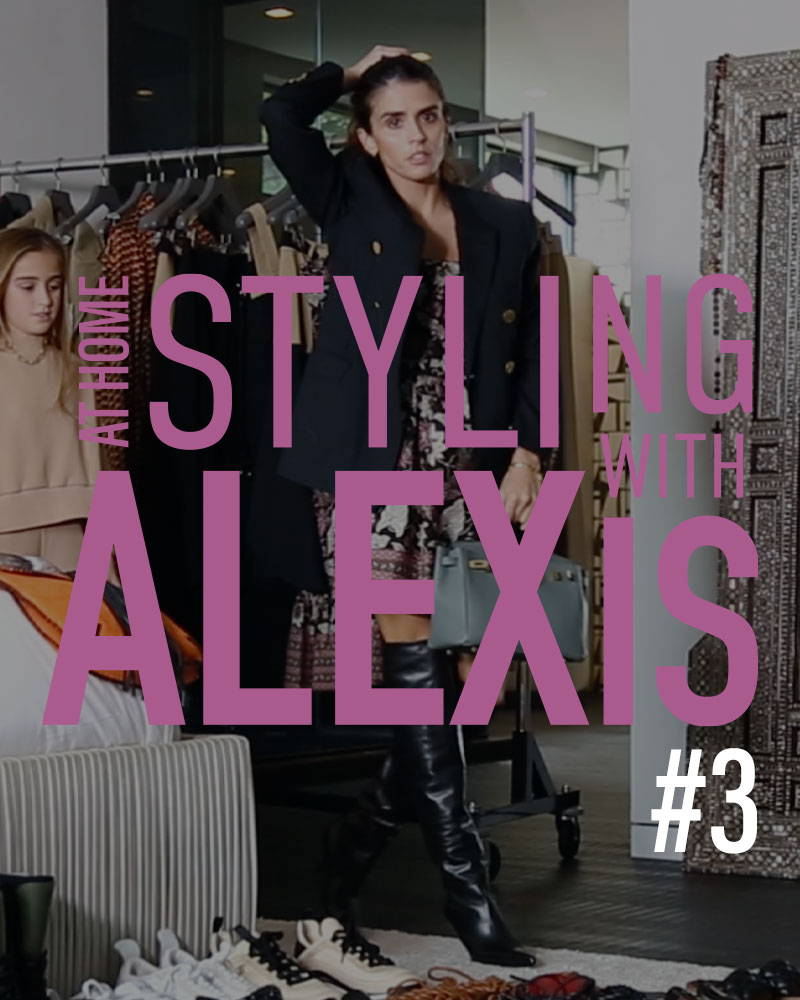 Styling
Don't let the weather keep you from using your favorite looks. Discover how to dress up our styles according to the season.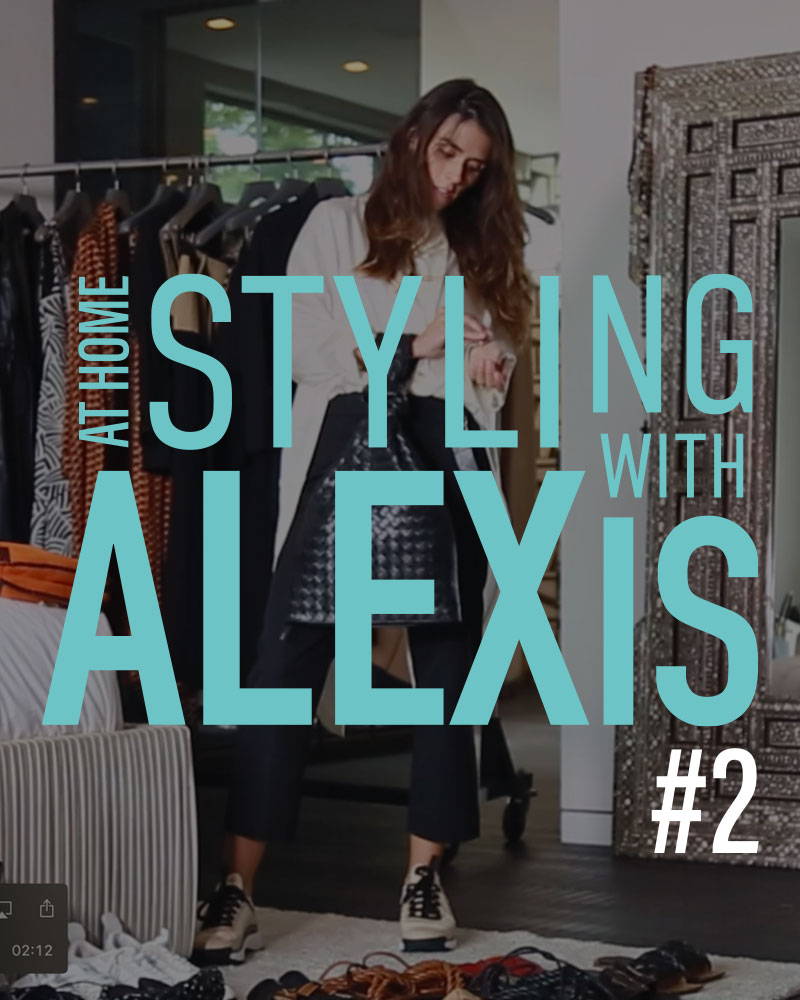 Styling
Day or night diversify your look with just a shoe change. Discover how to style our everyday staple pieces.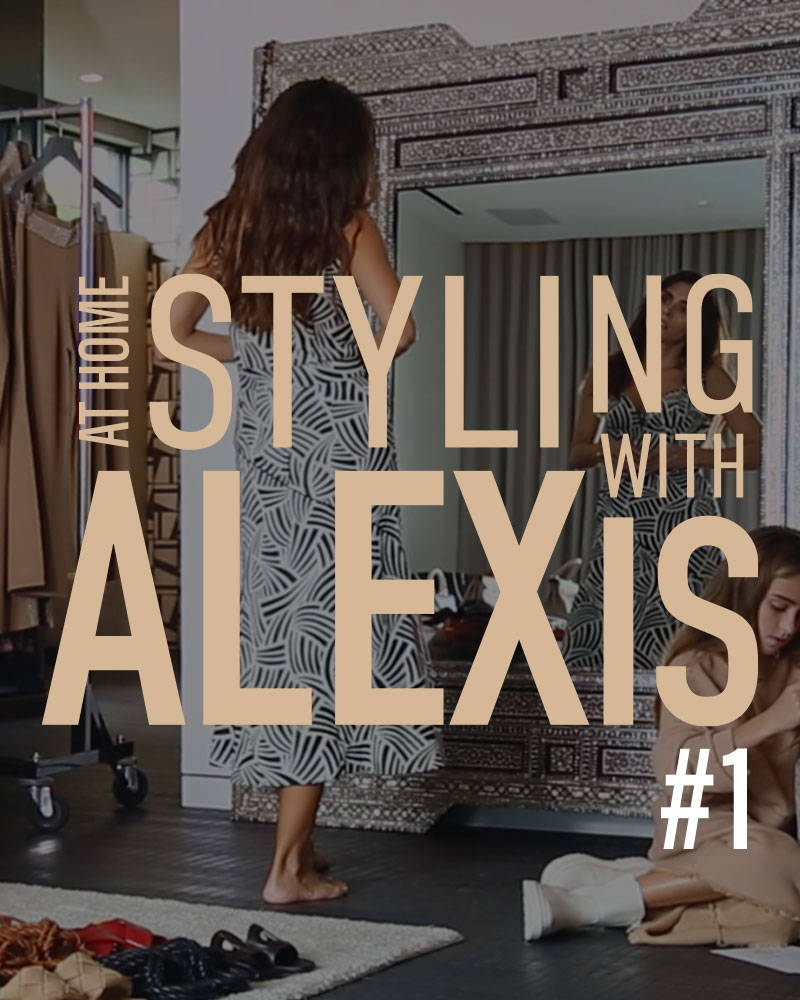 Styling
Introducing Alexis' World newest series: Styling at Home with Alexis. Discover our latest arrivals, and everyday looks for any season. An insight from my world to yours.